 We are an Italian company that since 2012 accompanies the transformation of Craftsmanship towards Industry 4.0 by moving from education (MePA) to companies.
We provide mechanical and electronic components that can be used on CNC machines, automation systems or prototypes. We also have a wide assortment of Filament and Resin 3D printers, as well as accessories and consumables.
We offer a wide range of product customization through our configurators, and the supply of non-catalog material.
The items handled are sample tested in our headquarters in Venice by qualified personnel to ensure our customers reliable and high quality products. They are available and delivered immediately, or can be ordered with times specified in the product sheet.
Thanks to the experience gained and the use of 3D printing we work directly in the field of industrial automation and robotics. We study, design and manufacture machines to make process lines safer, faster and more reliable. We provide adequate support in case of need. Trust is a prerequisite for a successful project. Esteem to be obtained, but more importantly, to be maintained. We work on continuous improvement in order to ensure trust in us.
TRUST

Grow in reliability by demonstrating accountability for your work.
RESPONSIBILITY

Products and services studied at best, to offer high quality and safety.
QUALITY

Transparency, honesty and fairness. Being clear and aware of one's abilities, values and limitations.
INTEGRITY

Committed to growth by focusing on innovation and creating value, driven by a passion for our work.
PASSION

Dialogue and teamwork are key to creating projects where everyone can be a source of experience and inspiration.
COLLABORATION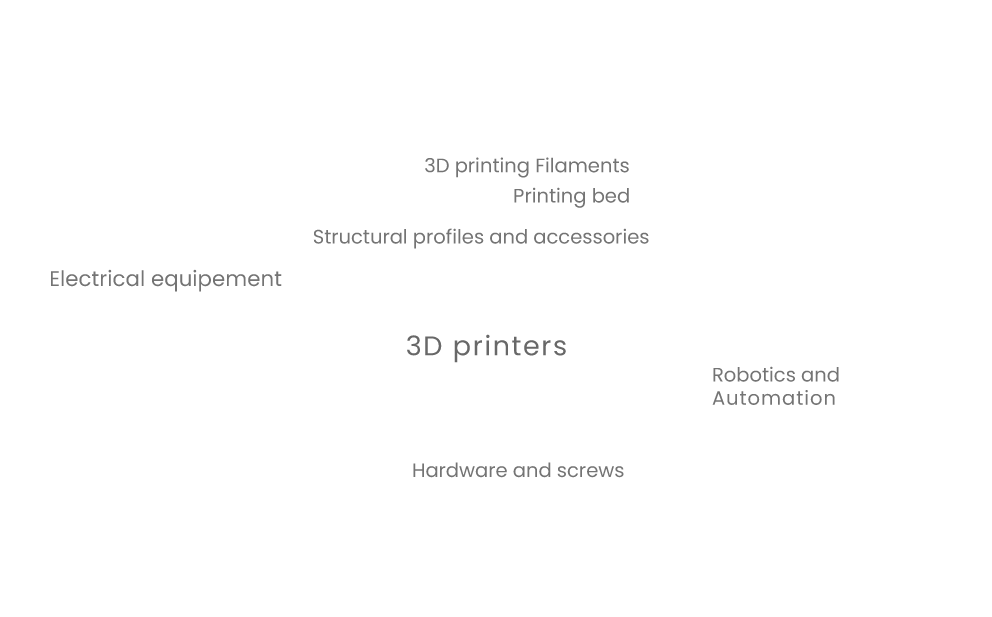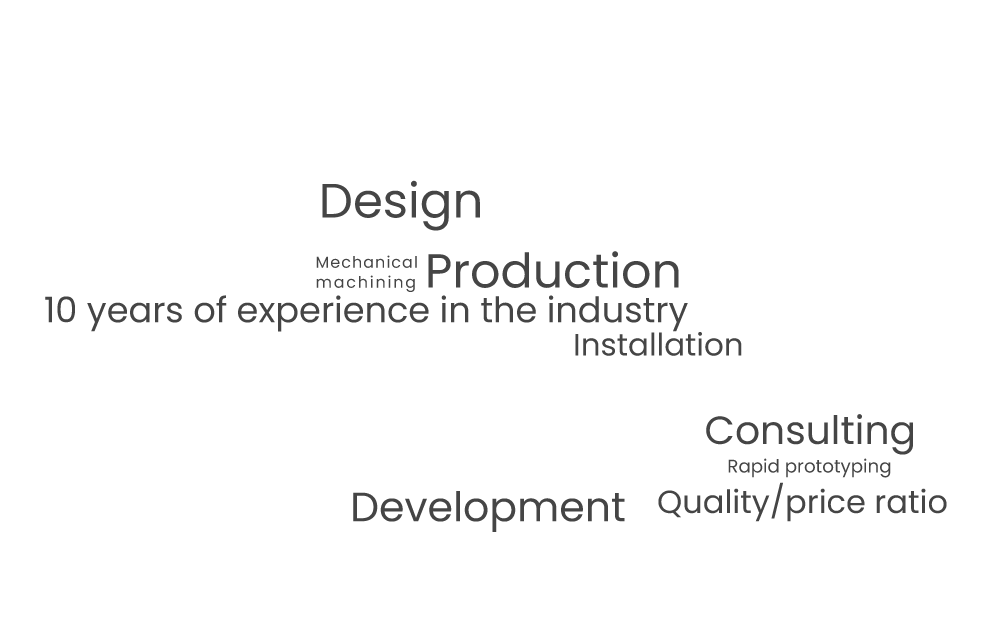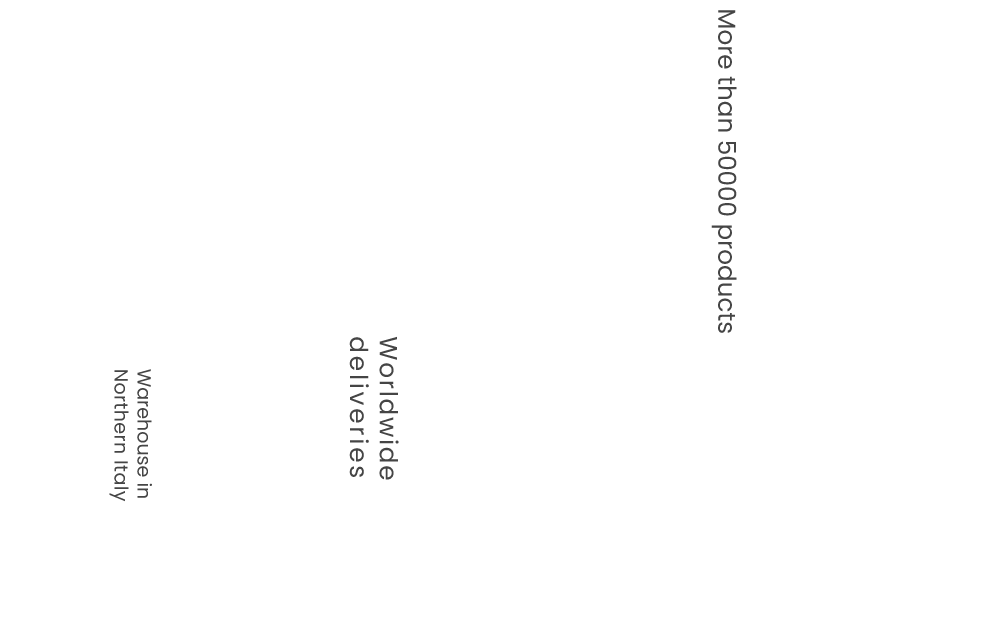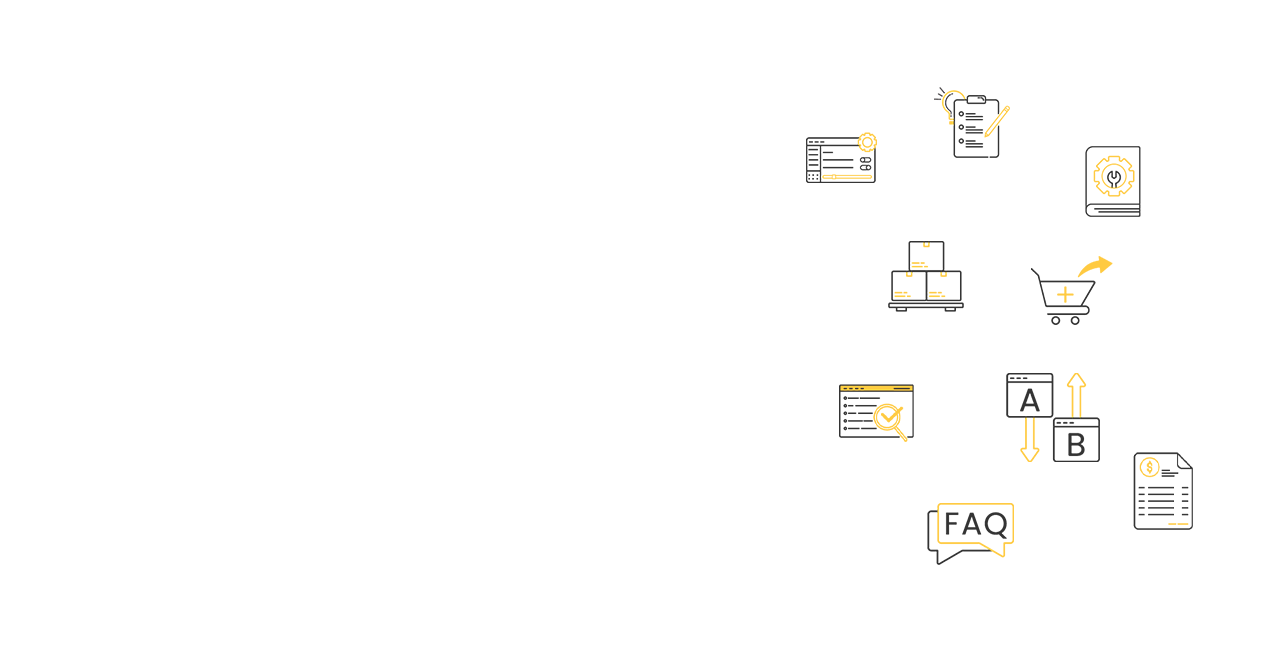 Support
• Quotation
• Quick order

E-procurement
• Advanced price/availability management
• Sharing/Save cart
• Advanced Search
• Product comparison

Productivity
Engineering Tools DHM-pro is DHM's dedicated line of customized professional products.
A select range that includes ready-to-use kits and configurable components. Our configurator allows technicians, designers, engineers, makers and others to select and develop parts that meet their specifications. From shafts to linear guides, from aluminum extrusions to sheets.
Explore our high-quality product portfolio and configure the component tailored to you.
DHM is our product line, with over 10000 mechanical and electronic components.
DHM's wide range of products offers plenty of choice to ensure quality and performance for your projects, as well as competitive pricing.
We offer added value for the entire value chain: from the choice of certified producers to warehousing, from internal logistics to transportation, to ensure the end user gets the quality he needs.

DHM. Digital Hand Made.
An acronym that identifies us, synonymous of the Evolution of Craftsmanship.
A brand that aims to renew the Craftsmanship towards Industry 4.0.
We create the conditions for you to work in a better way, without worries.