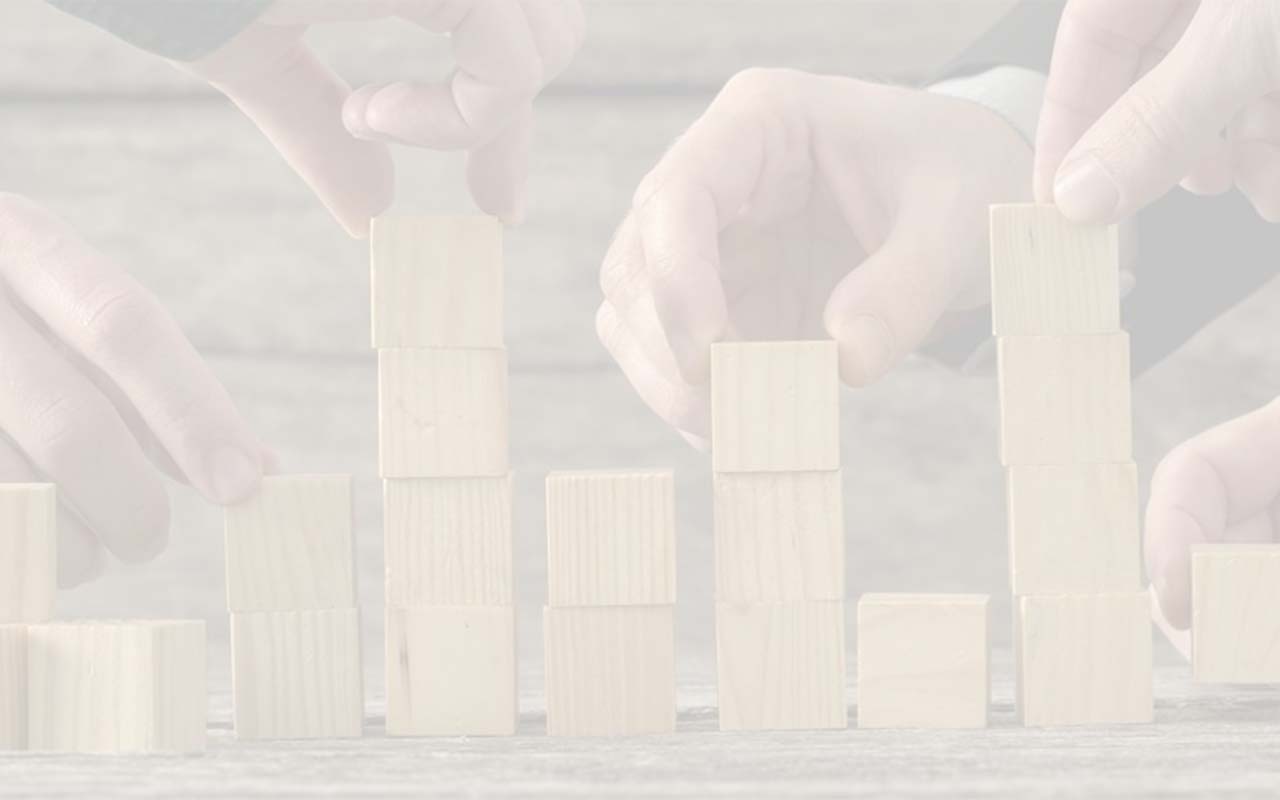 Our collaboration
How to buy
Our catalog
on MEPA
PA
Account
MEPA
categories
Us on MEPA
Compass DHM projects
on MEPA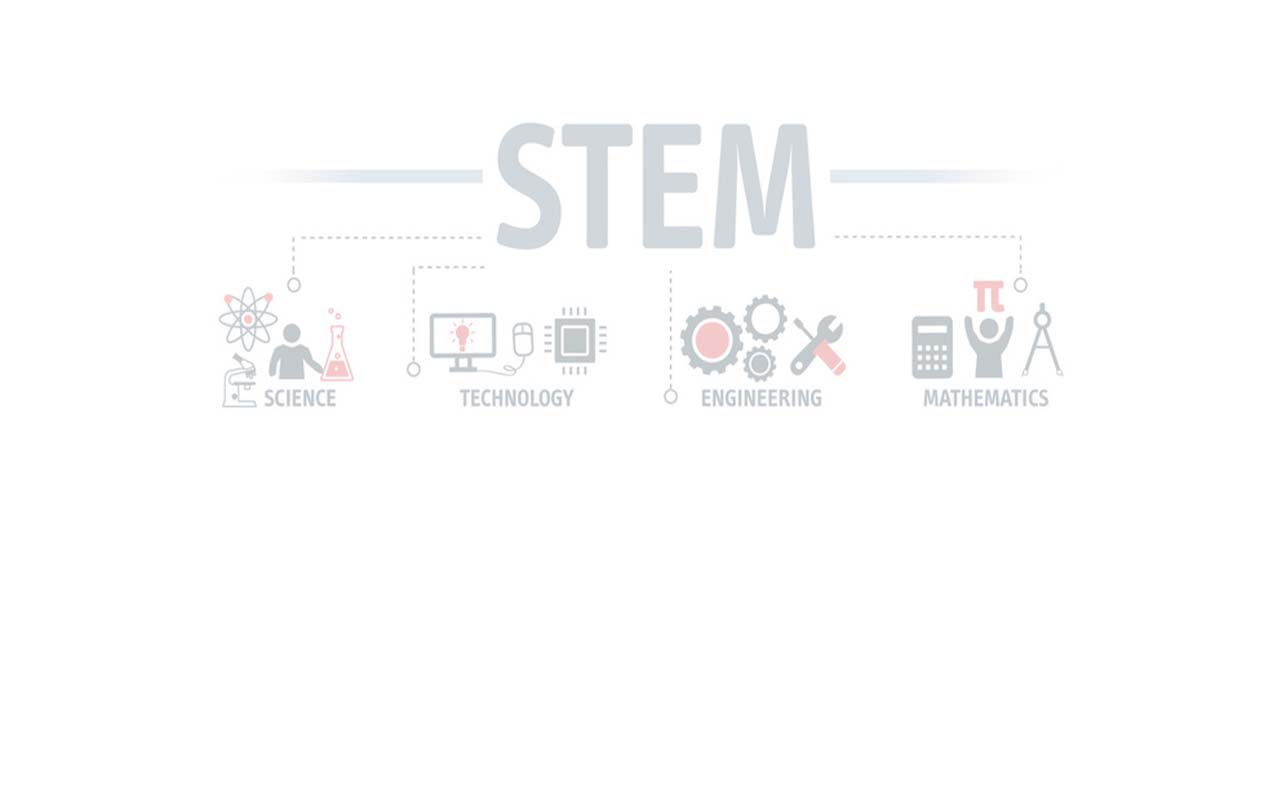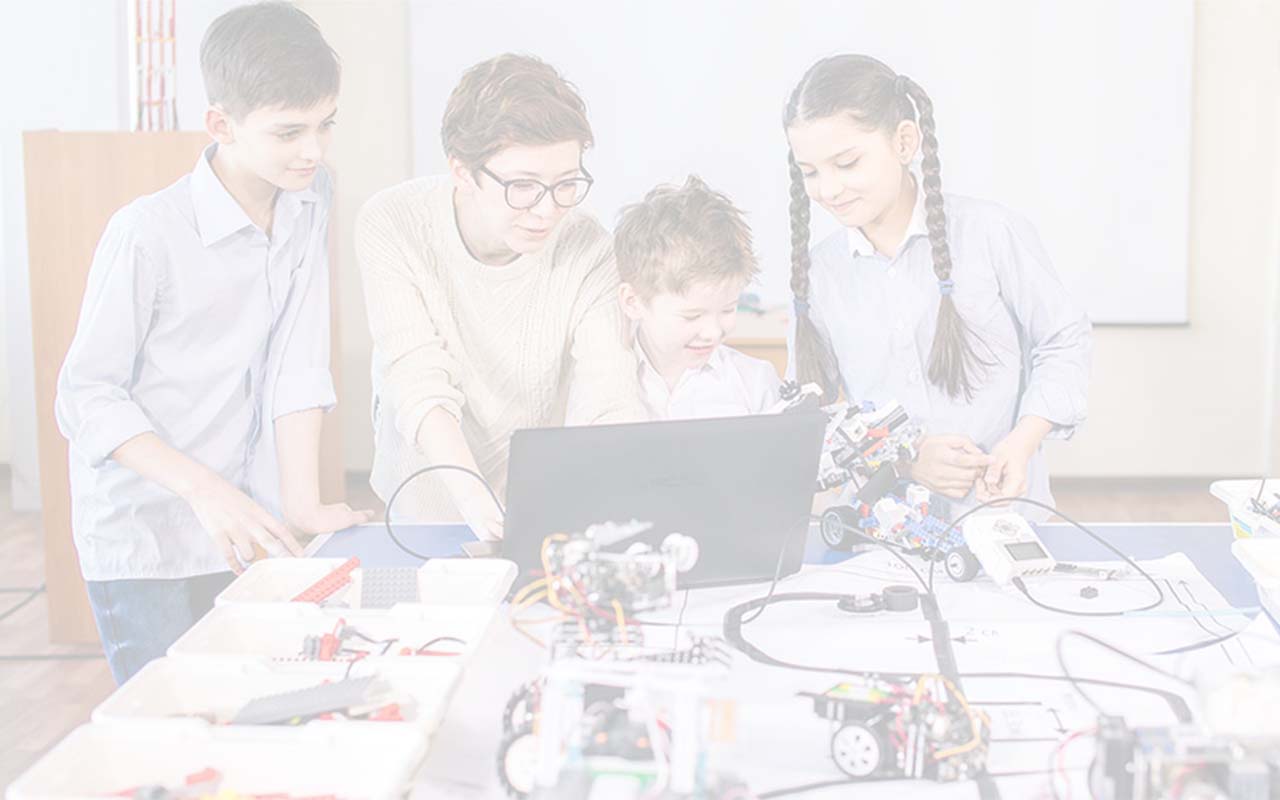 We, as Compass DHM projects, are present on the MEPA and actively cooperate with many Public Administrations.
We are addressing Universities that are embarking on new projects and Schools that are considering expanding their educational offerings by renovating their laboratories or creating new 4.0 spaces.
We also provide support to National research centres.
With the aim of proposing a Media Education suitable for the younger generation, we focus on proposing solutions to renew the way of teaching, the way of assessing, the way of using technology.
Education is constantly evolving and we are committed to being part of this change.
3D printers, robotics, STEAM and more, to push the boundaries of the static teaching vision.
As well as offering components and tools for children, we have material suitable for college and university projects, as well as for research centres. We also supply configurable and non-catalogue material.
In compliance with all the requirements of current legislation in the field of Electronic Invoicing (DURC, traceability of financial flows, Split Payment, etc.), we are present on the portal acquistinretepa.it and MePA (Public Administration Electronic Market) of Consip enabled for the following calls for tenders: BENI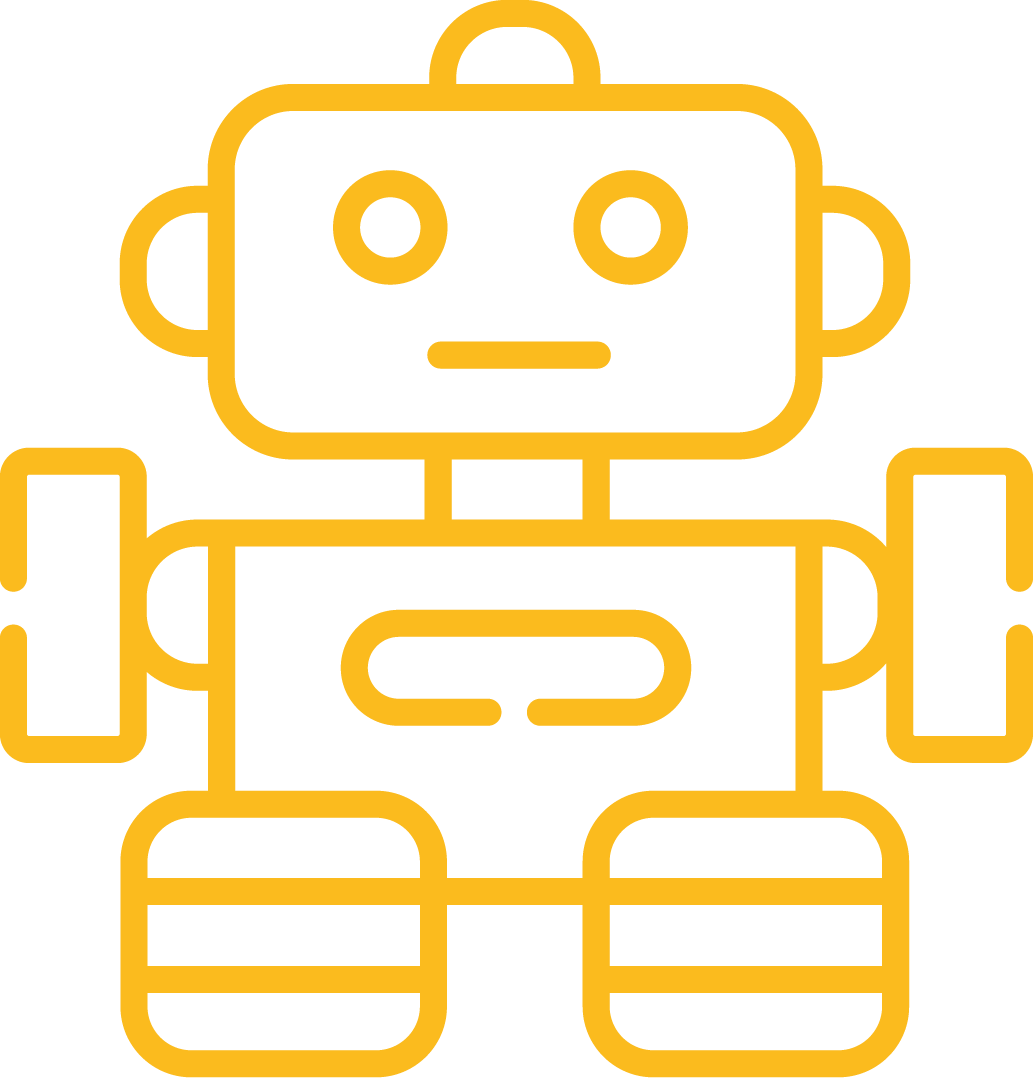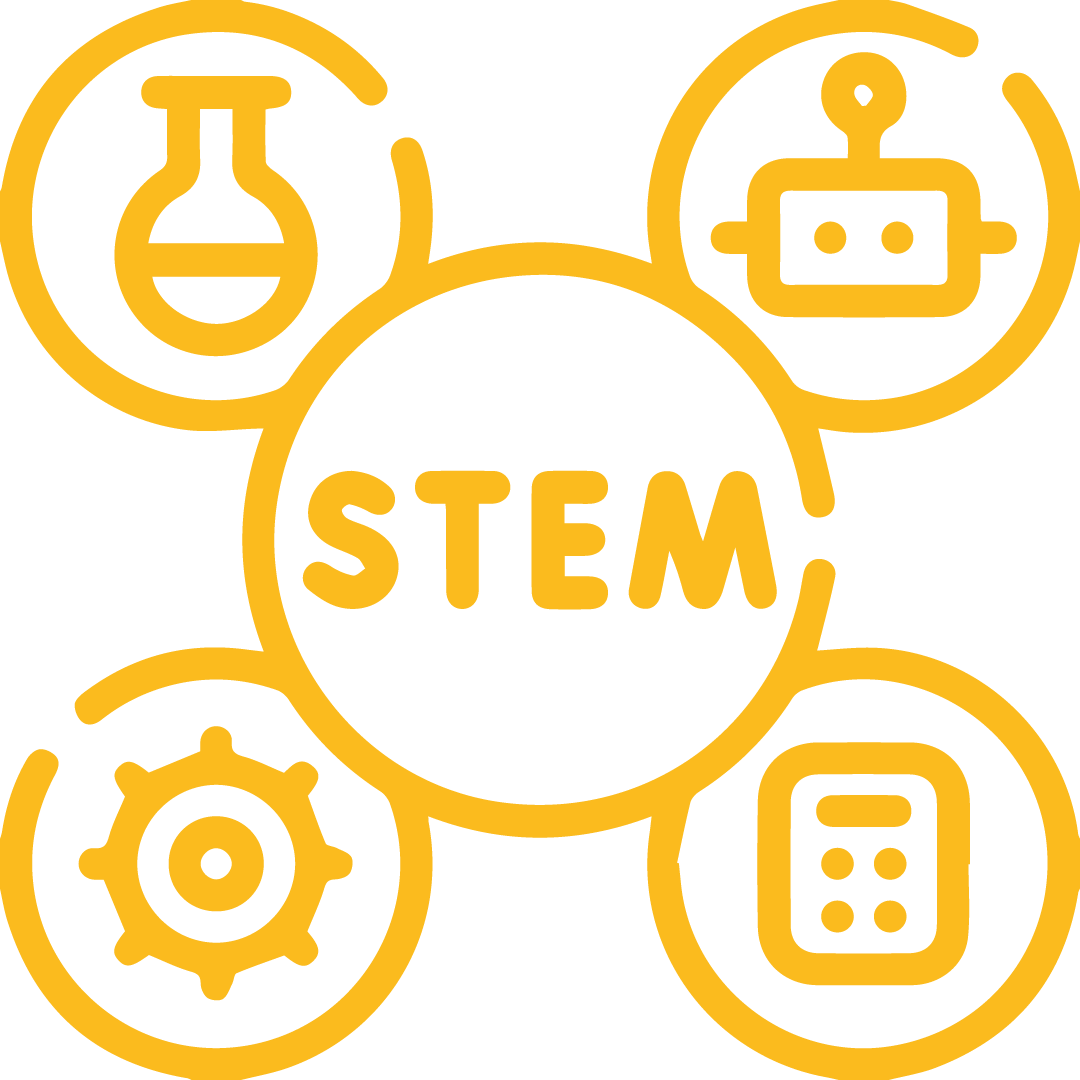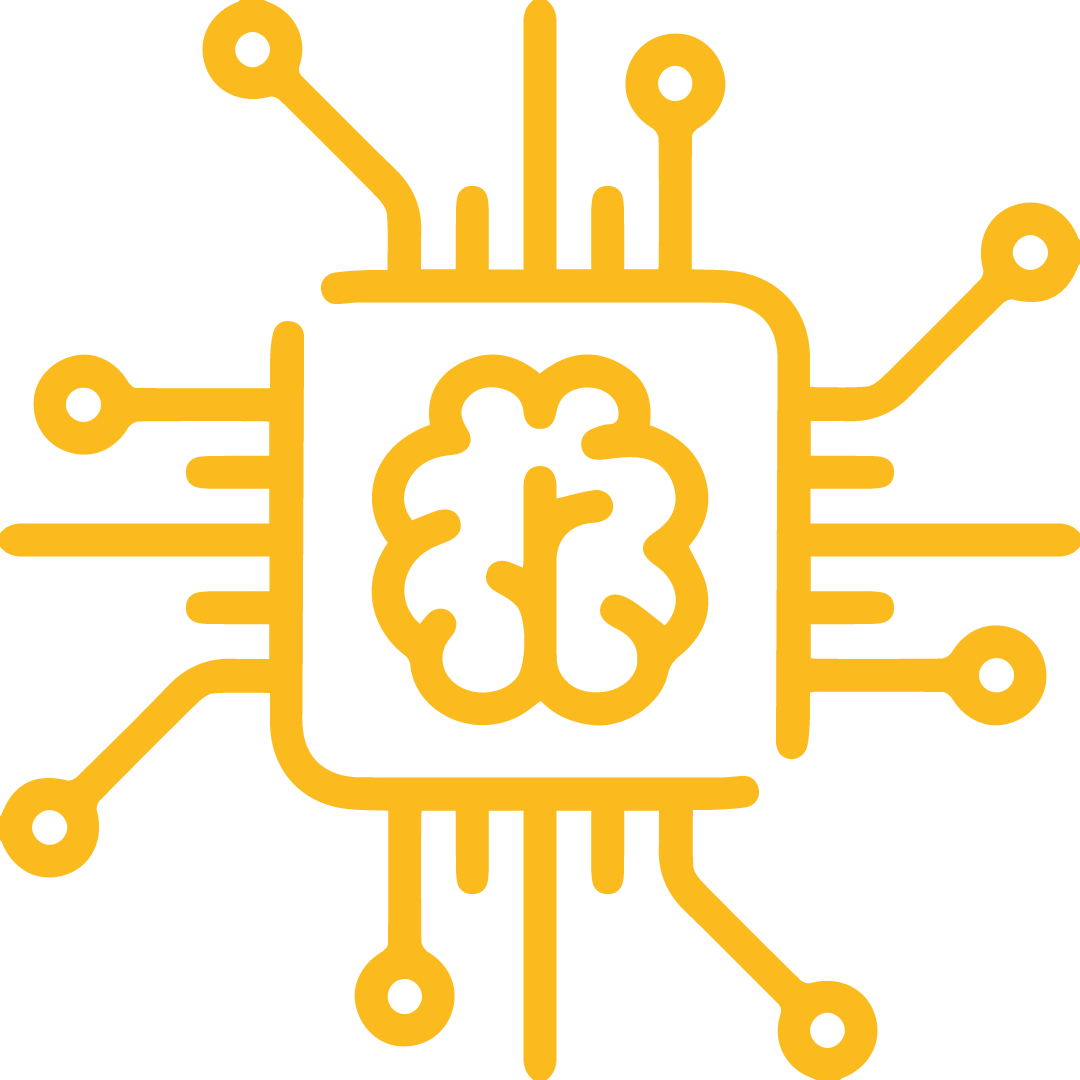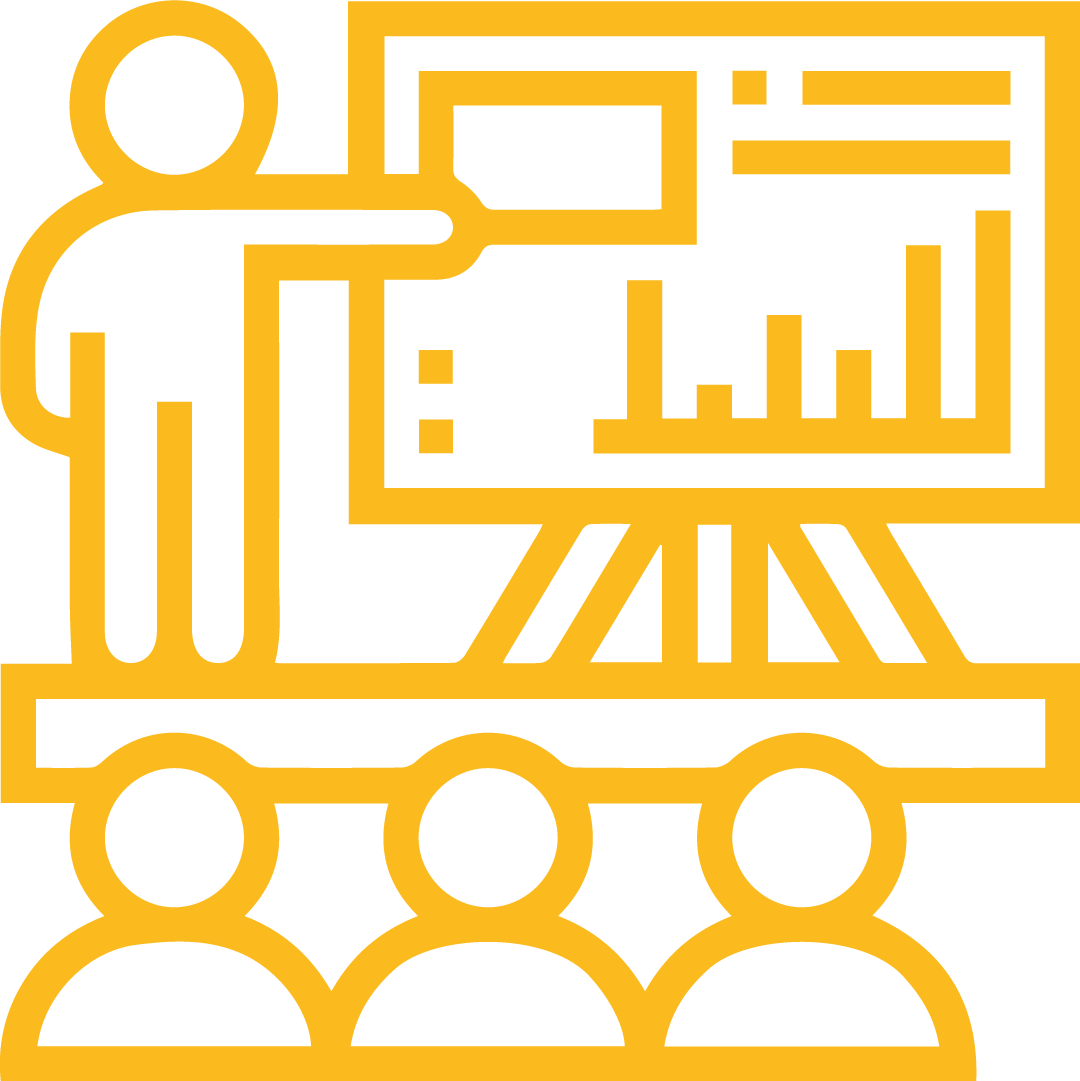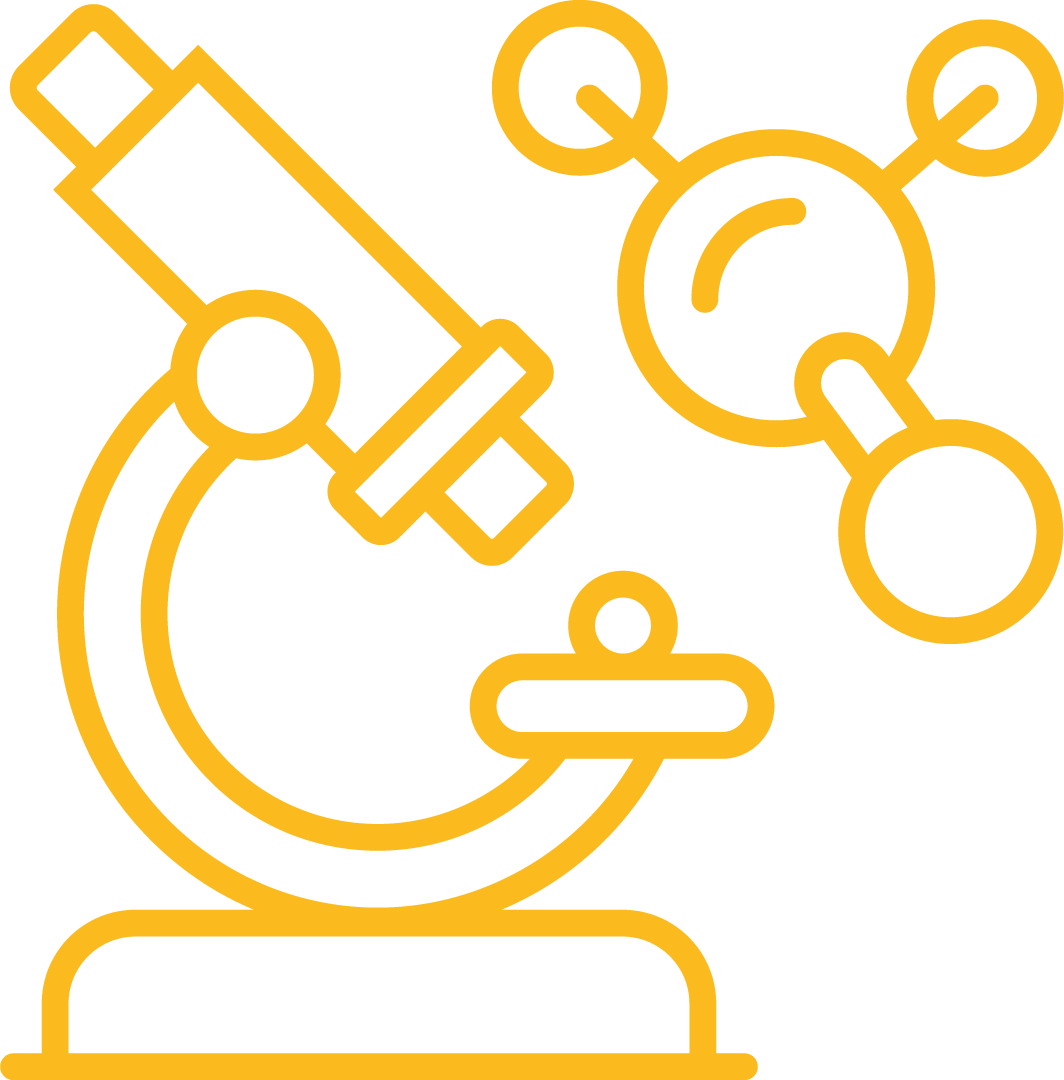 Scientific laboratories
Our products are ideal for professional laboratories in primary schools. We are constantly adding to our catalogue, but in case of need we are available to retrieve what you need.
Robotics and Coding
Educational robotics allows children to develop skills in all areas. They can learn by doing, they can think logically and find solutions even to complex problems. It helps in the acquisition of skills such as problem-posing and problem-solving. It allows group work as it integrates subjects such as electronics, mechanics and computer science. In addition, in robotics we learn from mistakes, many times we go by trial and error to find the best solution.
STEAM
Activities dedicated to learning by doing, from robotics to educational electronics.
STEAM is about learning mathematics, science, technology, computer science and art as disciplines that can be integrated with each other, and not studied separately as if they were separate. Analysing them together allows you to develop an awareness of your own skills and the creativity to put them into practice.
Science – Technology – Engineering/Design – Art – Mathematics
Educational electronics
Electronics is a discipline that integrates the design and implementation of hardware systems that are able to process physical quantities in the form of signals containing information.
Educational electronics allows people to use special kits to put into practice the skills they have learnt in class, or to learn directly in the laboratory. Among these products, the main ones are Arduino and Raspberry, boards that can create thousands of different projects and thus trigger the creativity and skills of children.
3D printers are becoming increasingly popular in the classroom, but how do you use them? Or indeed, how are they built?
We can provide you with support on the technical and educational specifications of your printer, and we can even supply you with the printer if you don't already have one! Training can be provided either to groups of teachers or directly in the classroom. To be customised according to the needs of the individual institution.
Education
A digital handicraft workshop, where innovation and tradition meet
One of the main tools is the 3D printer, which allows the three-dimensional reproduction of an object by overlapping layers of plastic that are extruded by a special extruder. The 3D printer is also a tool for teaching children to design, to create new models. For children, it is also great for stimulating creativity.
FabLab RdO
Direct
negotioation
Direct Purchase Order. It is possible to order directly from the MEPA catalogue or from our website dhm-online.com by means of a direct purchase order. It may be used for contracts up to € 10,000, subject to a resolution of the School Council. Below € 5,000 there is no obligation to purchase on the MEPA portal of acquistinretepa.it.
Items on the Compass DHM projects MEPA have the same identifier as on the dhm-online.com website to facilitate searching and subsequent ordering. In the event that a product is not listed on MEPA please contact us at: info@dhm-online.com or 04927001149.
It can be used for contracts up to €10,000, subject to a resolution of the school council.
To carry out a negotiation on the portal acquistinretepa.it you can search for items on MEPA, add them to the shopping cart and click on "create direct negotiation". You can attach any documents necessary for the evaluation of the negotiation.
Request for proposal. This is a procedure for orders above €10,000 and below €144,000. PAs in this case can make a competitive comparison between several economic operators enabled on the MEPA.
OdA